Cognitive-Behavioral Conjoint Therapy (CBCT) for PTSD
Maximizing PTSD Treatment by Incorporating Significant Others
Presented by Drs. Candice Monson and Brandi Luedtke, this workshop provides clinicians with the foundational skills to effectively deliver CBCT.
Understand the rationale for using conjoint therapy for the treatment of PTSD and its comorbidities.
Be able to conceptualize the cognitive and behavioral mechanisms that reciprocally interact to maintain and/or aggravate PTSD and intimate relationship problems.
Become familiar with the essential behavioral interventions that improve intimate relationship functioning.
April 17-20, 2023
12:00 - 3:15 pm ET / 9:00 - 12:15 pm PT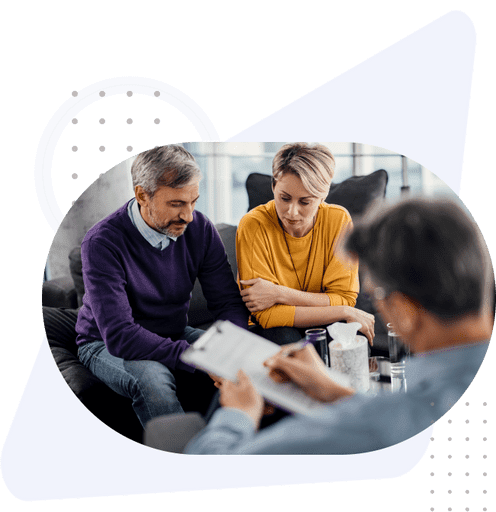 CBCT for PTSD Workshop
12 CE credits to be offered.
Our Workshop Schedule
CBCT for PTSD is time-limited (fifteen 75-minute sessions) and problem-focused, and has the simultaneous goals of improving individual PTSD and enhancing intimate relationship functioning.
Day 1
Research regarding PTSD and family functioning including outcomes of CBCT for PTSD
Evidence-based assessment and review of measures
Day 2
Overview of CBCT for PTSD
Review of Sessions 1-2 of CBCT for PTSD manual
Day 3
Review of Sessions 3-15 of CBCT for PTSD manual
Day 4
Common challenges and strategies for overcoming them
Considerations related to different types of diversity and case presentations
Workshop Facilitators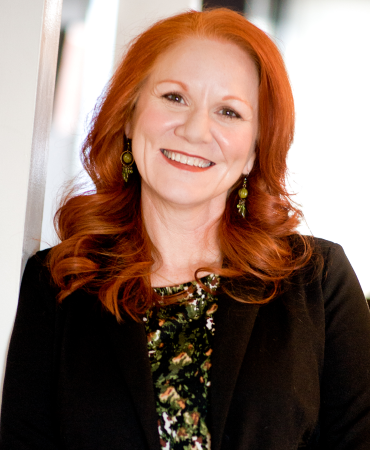 Candice Monson
PhD, C.Psych
Professor
Toronto Metropolitan University
CEO & Founder
Nellie Health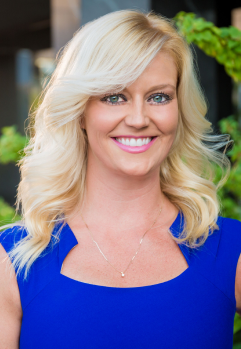 Brandi Luedtke
Psy.D
Clinical Operations and Research
Nellie Health
Pricing
Professional
Price will update to $599 after March 17, 2023.
Postdoc/MD Resident
Price will update to $399 after March 17, 2023. Valid ID may be requested.
Student
Price will update to $299 after March 17, 2023. Valid ID may be requested.
This workshop is intended for healthcare practitioners and graduate students in psychology, social work, nursing, counseling, medicine, and related fields.
Equipment required:
A stable internet connection - broadband wired or wireless (3G, 4G/LTE or 5G). Speakers and microphone (built-in or USB plug-in or wireless Bluetooth). To ensure connectivity, Zoom prep instructions will be provided prior to workshop. Phone-in option will be available as back-up for audio.
Cancellation Policy:
Refunds are subject to a $50 cancellation fee. No refunds offered after Mon Apr 10 2023.
CE Credits:
Nellie Health, Inc. and Candice Monson, PhD, are approved to offer Continuing Education credits (12 in total). Please click below for detailed information.