Mental healthcare
that works.
Expert Providers
Feel confident knowing that your Nellie Health provider is a vetted expert in treatments proven to work.
Personalized Care
Get matched with a mental health provider who is best suited to support your personal needs.
Convenient, Virtual Care
Access therapy and mental health support tools where and when you need it, facilitated by our secure platform.
Our Services
Are you struggling with depression, anxiety, stress, trauma, or other mental health challenges? Nellie Health has providers best-suited to support a wide variety of mental health needs, such as:
Abuse
Addiction
Anger Management
Anxiety
Borderline Personality
Coping Problems
Depression
Dissociation
Dual Diagnosis
Emotional Dysregulation
Grief
Interpersonal Violence
Life Transitions
Obsessive-Compulsive Disorder
Panic
Parenting Challenges
Postpartum Depression
Posttraumatic Stress
Relationship Problems
Self-Harm
Sleep Problems
Suicidal Ideation
Trauma
Work Stress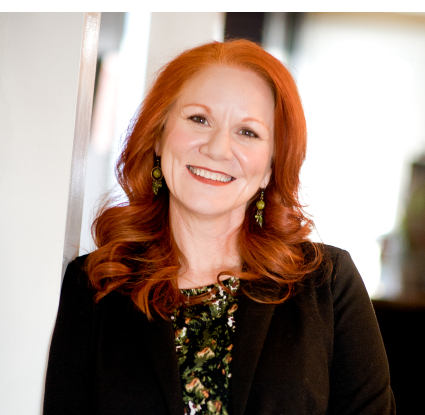 "As a clinician and researcher with 25 years of experience, I have seen the powerful difference that expert mental health care can make in people's lives. On the other hand, I have also witnessed the negative impact that poor quality care can have. That's why my team and I are committed to delivering the highest quality support to help you feel better and live your best life.

I founded Nellie Health with a passion for providing accessible, personalized care that truly makes a difference. My team and I have successfully treated thousands of clients and trained over 10,000 clinicians. Let us help you get the support you need. "
- Dr. Candice Monson, Founder and CEO
Access Our Services Across
North America
Our services are covered by most private insurance providers.

United States
|
Canada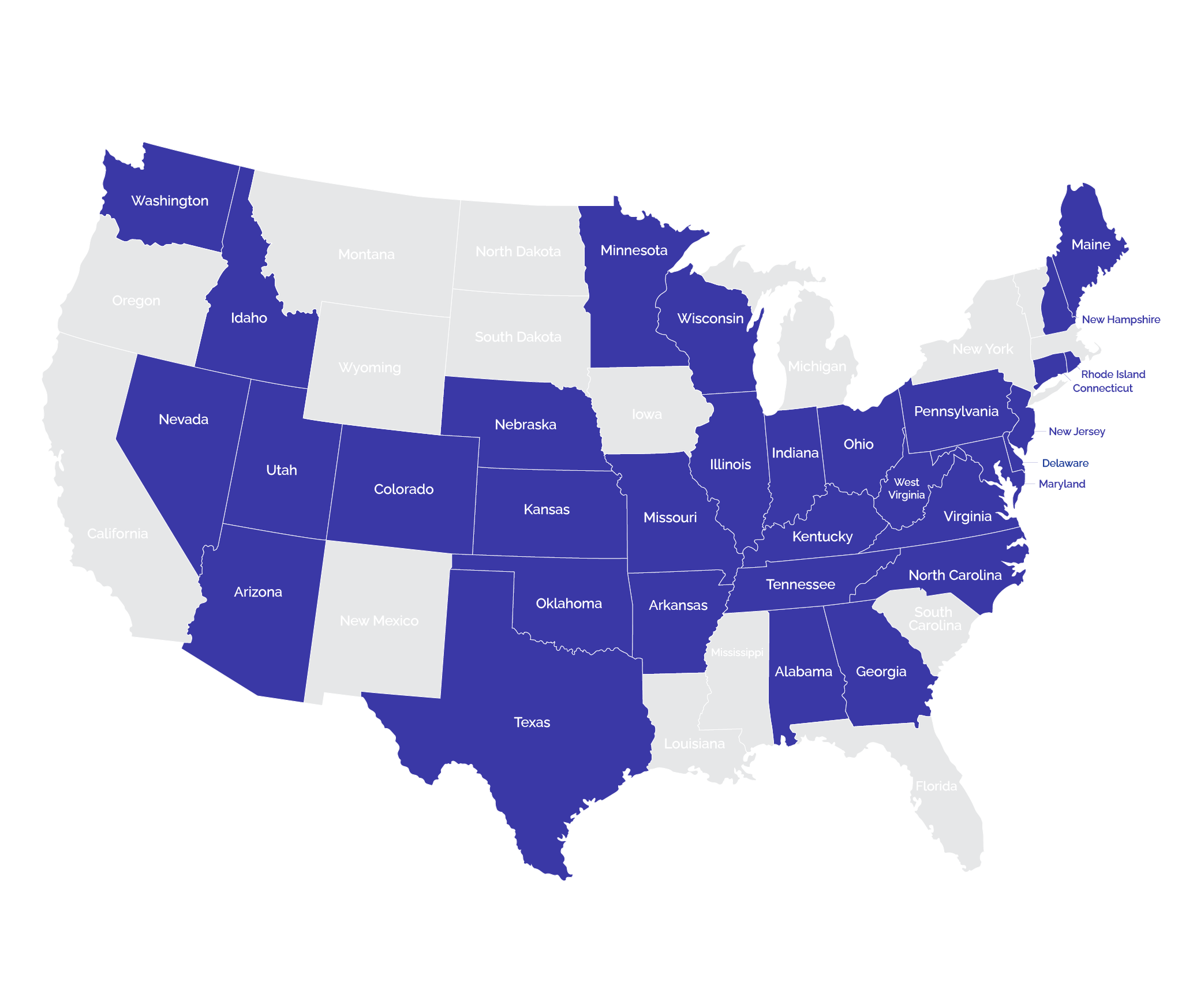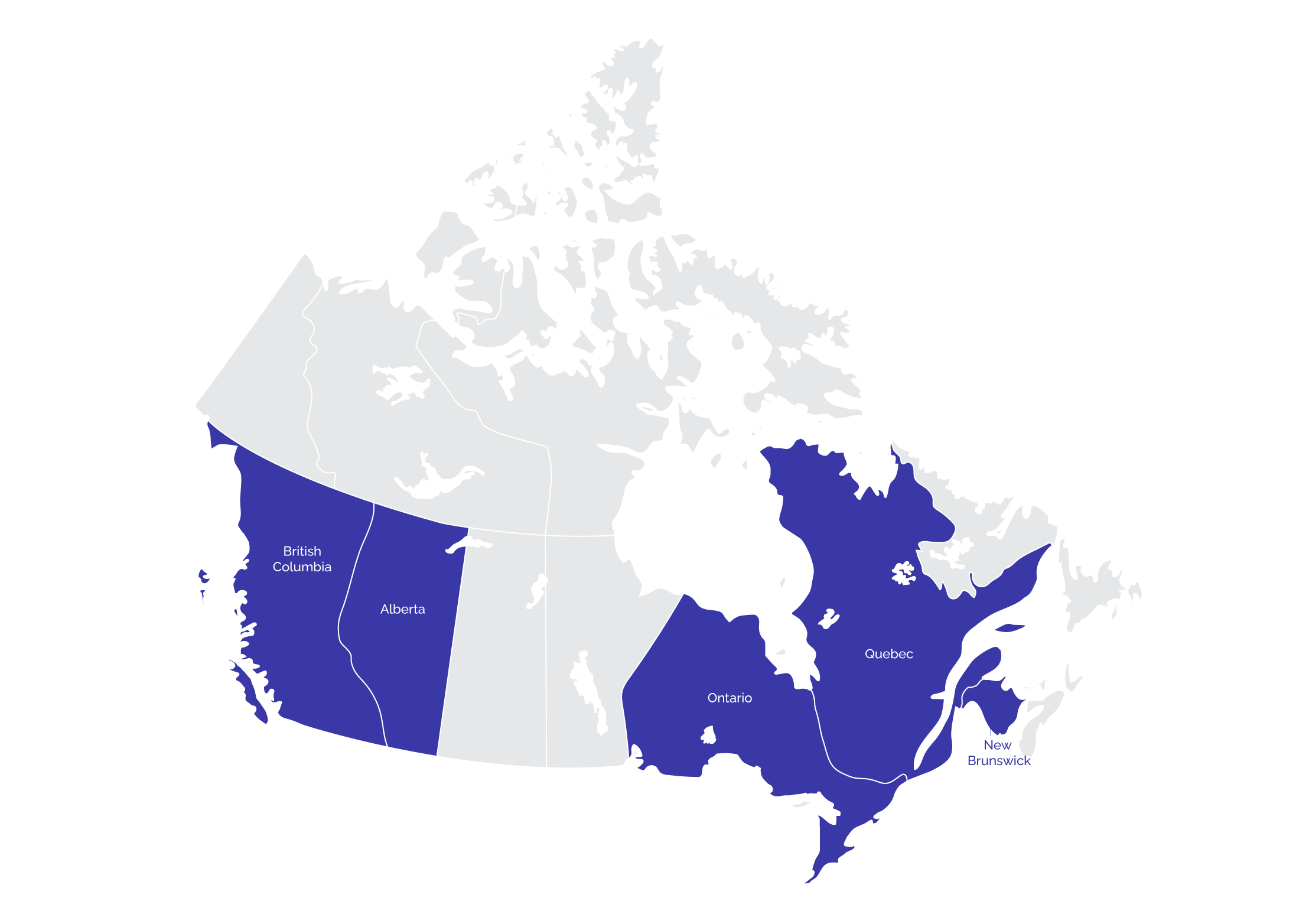 Getting help for stress shouldn't be
stressful
How would you like to get started with Nellie Health?
Receive Treatment
I am interested in receiving treatment
Join The Nellie Health Team
I am interested in providing treatment.