Experts
with Personalized Care
Stress & Trauma Focused
Stress and trauma underlie many mental health problems. Receive treatment that targets the root of problems.
Expert Providers
Feel confident knowing that your Nellie Health provider is a vetted expert in treatments proven to work.
Personalized Care
Our smart matching process helps you choose the best research-backed treatment for your unique profile.
Convenient, Virtual Care
Access therapy where and when you need it, facilitated by our secure platform.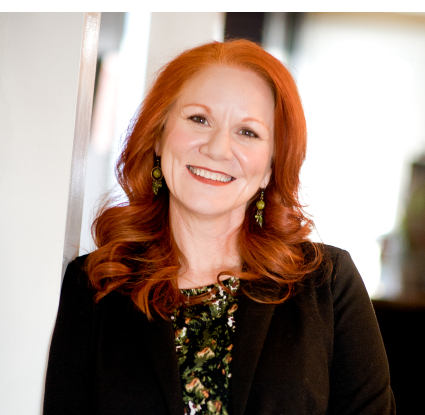 "As a clinician and researcher for 25 years in the field, my team and I have successfully treated thousands of clients and trained 10,000+ clinicians. I founded Nellie Health with a passion to bring accessible, expert, and personalized care directly to you."
- Dr. Candice Monson, Founder and CEO
Our Services
Stress and trauma contribute to a range of mental health conditions and problems.

Nellie Health is well-suited for patients with a wide variety of problems, including (but not limited to):
Addiction
Work Stress
Anger Management
Borderline Personality
Coping Problems
Depression
Panic
Interpersonal Violence
Dual Diagnosis
Dissociation
Posttraumatic Stress
Anxiety
Emotional Dysregulation
Grief
Life Transitions
Self-Harm
Parenting Challenges
Suicidal Ideation
Obsessive-Compulsive
Relationship Problems
Postpartum depression
Access Our Services Across
North America
Our services are covered by most private insurance providers.

United States
|
Canada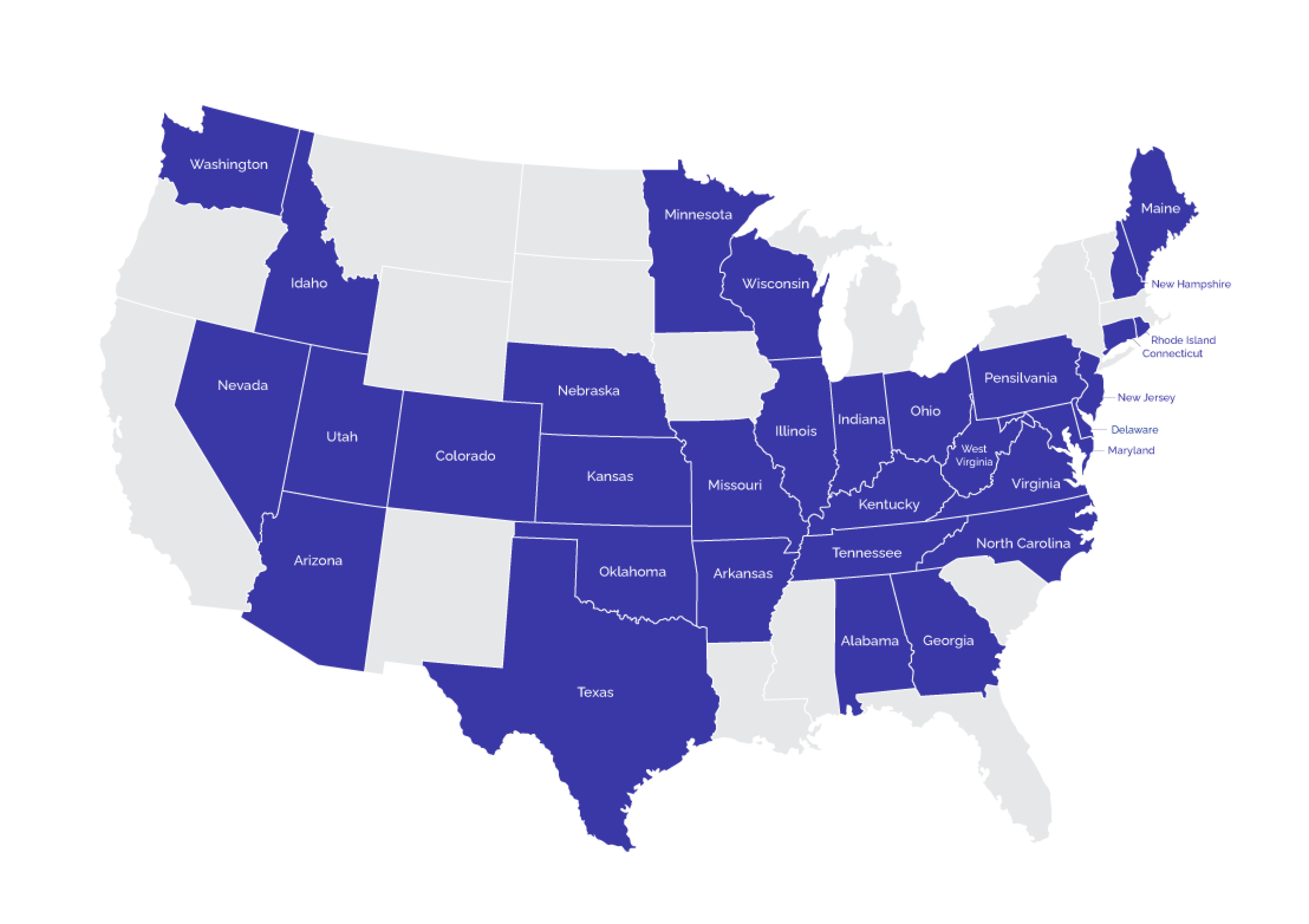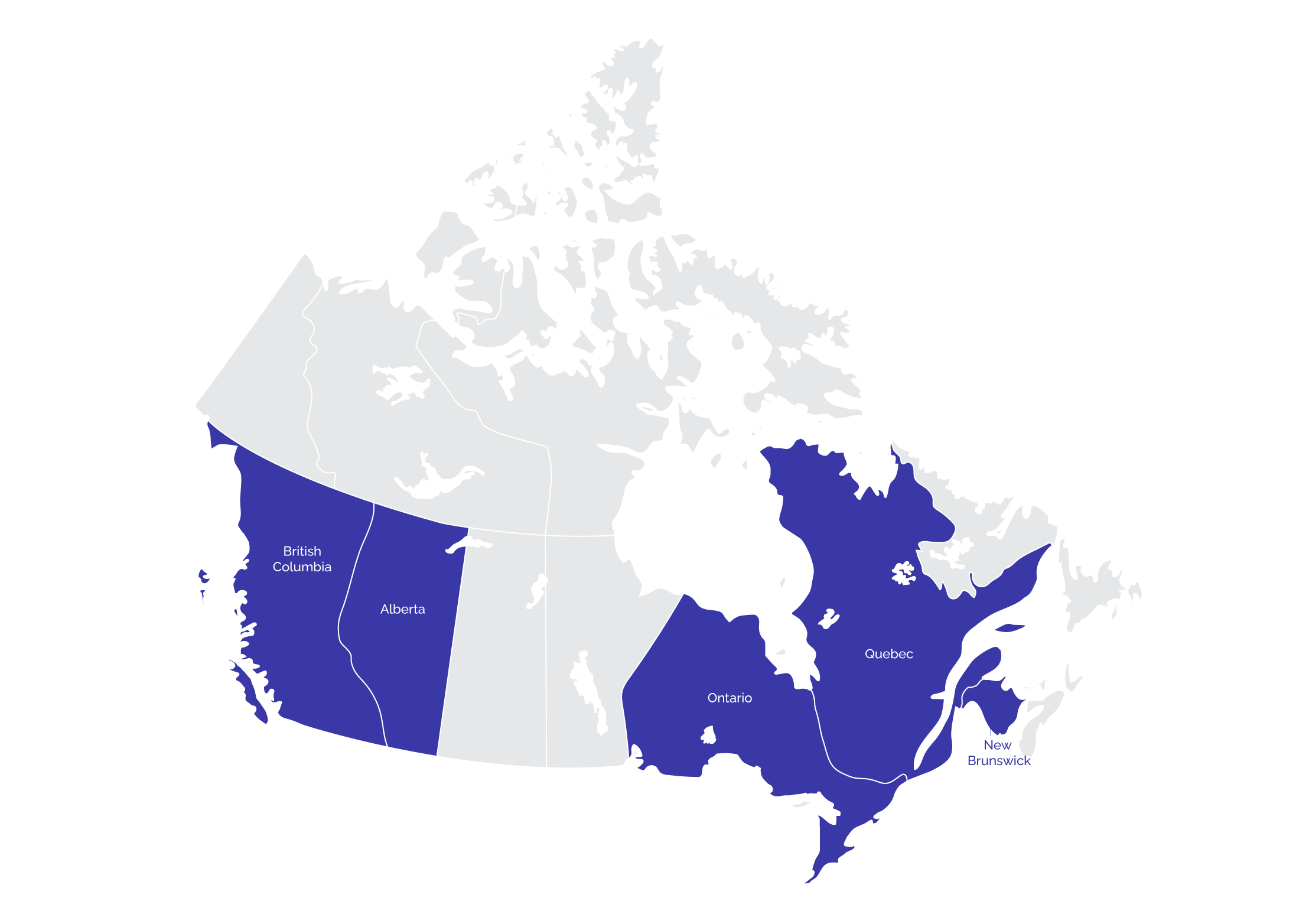 Getting help for stress shouldn't be
stressful
How would you like to get started with Nellie Health?
Receive Treatment
I am interested in receiving treatment
Join The Nellie Health Team
I am interested in providing treatment.