Crossing the Divides
Case Conceptualization and Treatment Across Five Models
Share your case material and gain advice from expert clinicians about their unique approach to case conceptualization and treatment
Compare and contrast five distinct approaches (rooted in Cognitive Behavioural Therapy, Dialectical Behaviour Therapy, Integrative Psychotherapy, Family Systems, and Psychodynamic Psychotherapy)
Practice and strengthen your case conceptualization and intervention strategies through group work and skills application
January 26 and January 27, 2023
12:00-3:30pm EST / 9:00-12:30pm PST
Crossing the Divides Online Workshop
Our Workshop Schedule
Hosted by Dr. Ariella Lenton-Brym, Crossing the Divides includes a 2 half-day virtual workshop for mental health treatment providers.
Day 1
Listen to a series of brief lectures on the essential elements of case conceptualization from each of five therapeutic models (CBT, DBT, Integrative Psychotherapy, Family Systems, and Psychodynamic Psychotherapy).
Watch real case material and practice conceptualizing the viewed cases using your preferred modality.
Hear how each expert clinician formulates the clinical presentation shown.
Day 2
Listen to de identified case presentations given by workshop attendees.
Hear the experts share their conceptualizations of the case and watch live role plays of the interventions that flow from those conceptualizations.
Reflect on integration of different therapy models and interventions for cases in your current practice.
Workshop Facilitators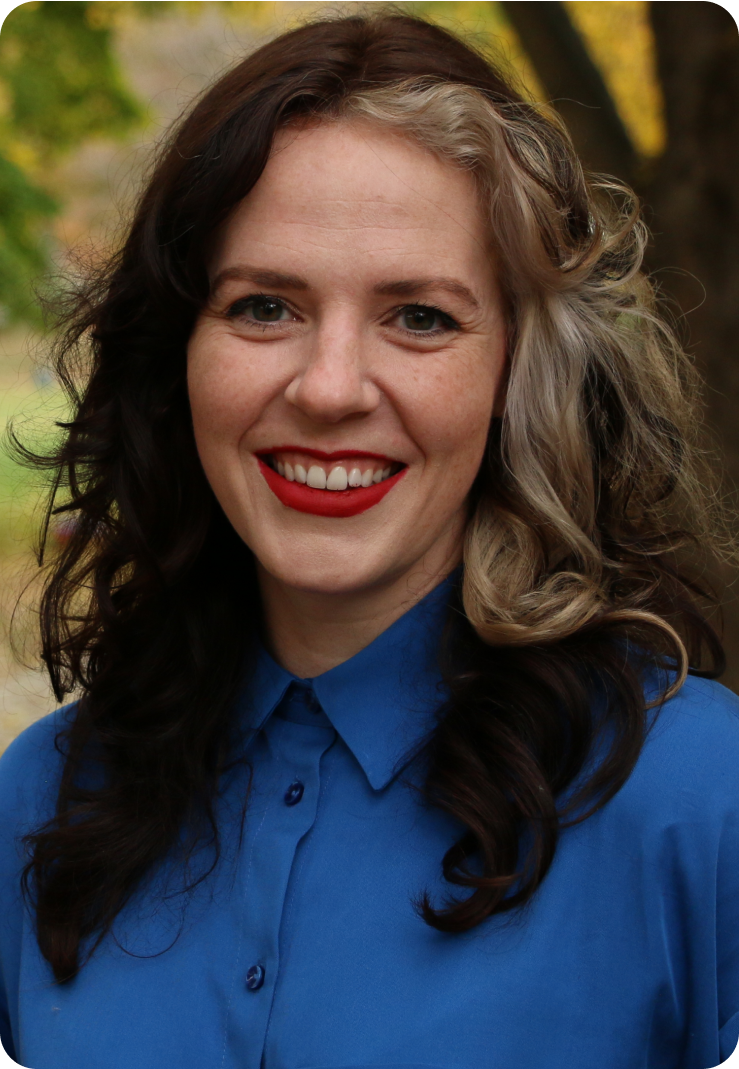 Dr. Skye Fitzpatrick
Representing CBT
Assistant Professor
York University
Director of Content Development
Nellie Health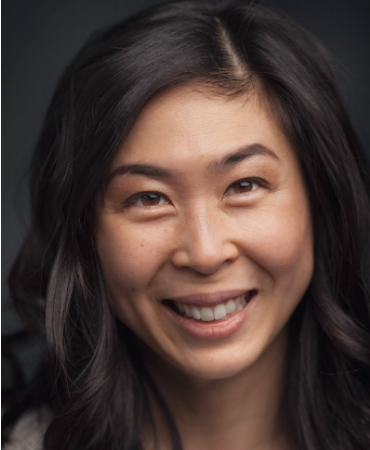 Dr. Janice Kuo
Representing DBT
Professor
Palo Alto University
Director of Training and Provider Community
Nellie Health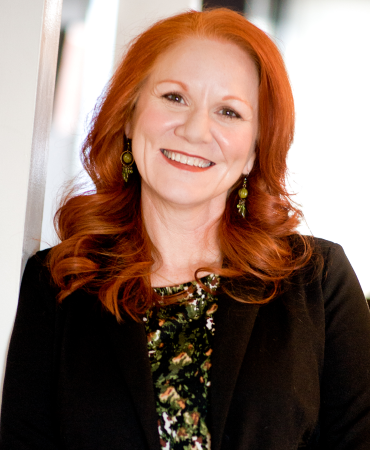 Dr. Candice Monson
Representing Family Systems
Professor
Toronto Metropolitan University
CEO & Founder
Nellie Health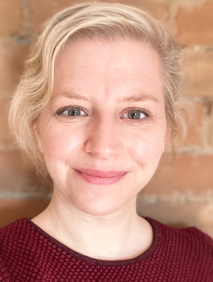 Dr. Tali Boritz
Representing Integrative Psychotherapy
Assistant Professor, Department of Psychology
York University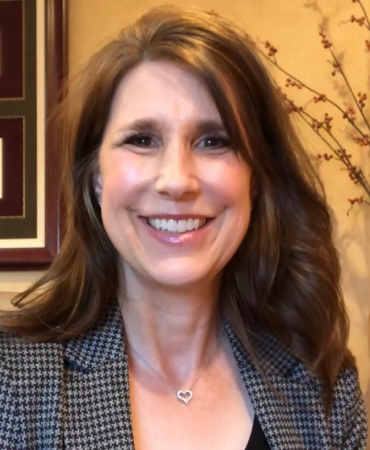 Dr. Karen Sigler Naegele
Representing Psychodynamic Therapy
Private Practice
Omaha Nebraska
Director of Business Development
Nellie Health
Pricing
Professional
Early Bird price until December 31, 2022
Student
Valid ID may be requested
Postdoc/MD Resident
Valid ID may be requested
If you have any questions about this workshop, please contact us atworkshops@nelliehealth.com.