Resources
Nellie Health connects you with a mental health provider best suited to support your personal needs. Your provider then tailors your treatment plan to help you benefit from care that works.

This resource section shares an overview of just how different mental health treatment needs can be, and how research-supported therapy can help.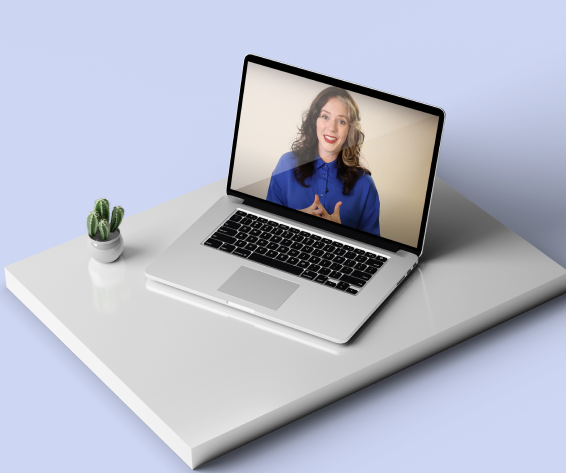 Learn more about different mental health challenges

Anxiety
Anxiety is a normal part of human experience. In fact, if we didn't have anxiety, we wouldn't be able to function in a healthy way in our daily lives. However, sometimes, anxiety becomes more long-lasting, frequent, or intense than is helpful. In those cases, we might start to have what is called an "anxiety disorder". Just like anxiety can be focused on many different things, there are many

Depression
Depression is a 'mood disorder', which means that it mainly involves having problems with your mood. People who have depression tend to feel depressed or down for much of the time, or feel like they don't want to do or enjoy the things that they used to like or find interesting.

Stress
Stress is a normal reaction that the body has when changes occur and involves both physical and emotional changes. Everyone experiences stress in their life and, in fact, stress is actually a healthy and important part of living. Without stress, we would not be able to keep
Are you ready to take the first step towards a better life?
Connect with us through a free intake call, to get matched with a provider best suited to your mental health needs
Nellie Health does not offer emergency or crisis services.
If you are experiencing an emergency or crisis, please call 911 or go to your nearest emergency room. Additional emergency contacts can be foundhere.