Resources
Science tells us that not all treatments are equal and some work better than others.

Therapy provides clients with a safe and supportive space to talk about their problems. Great therapy provides clients with the strategies and tools they need to overcome them.

At Nellie Health, we exclusively offer science-backed mental health treatment that research shows will work. We are here to help.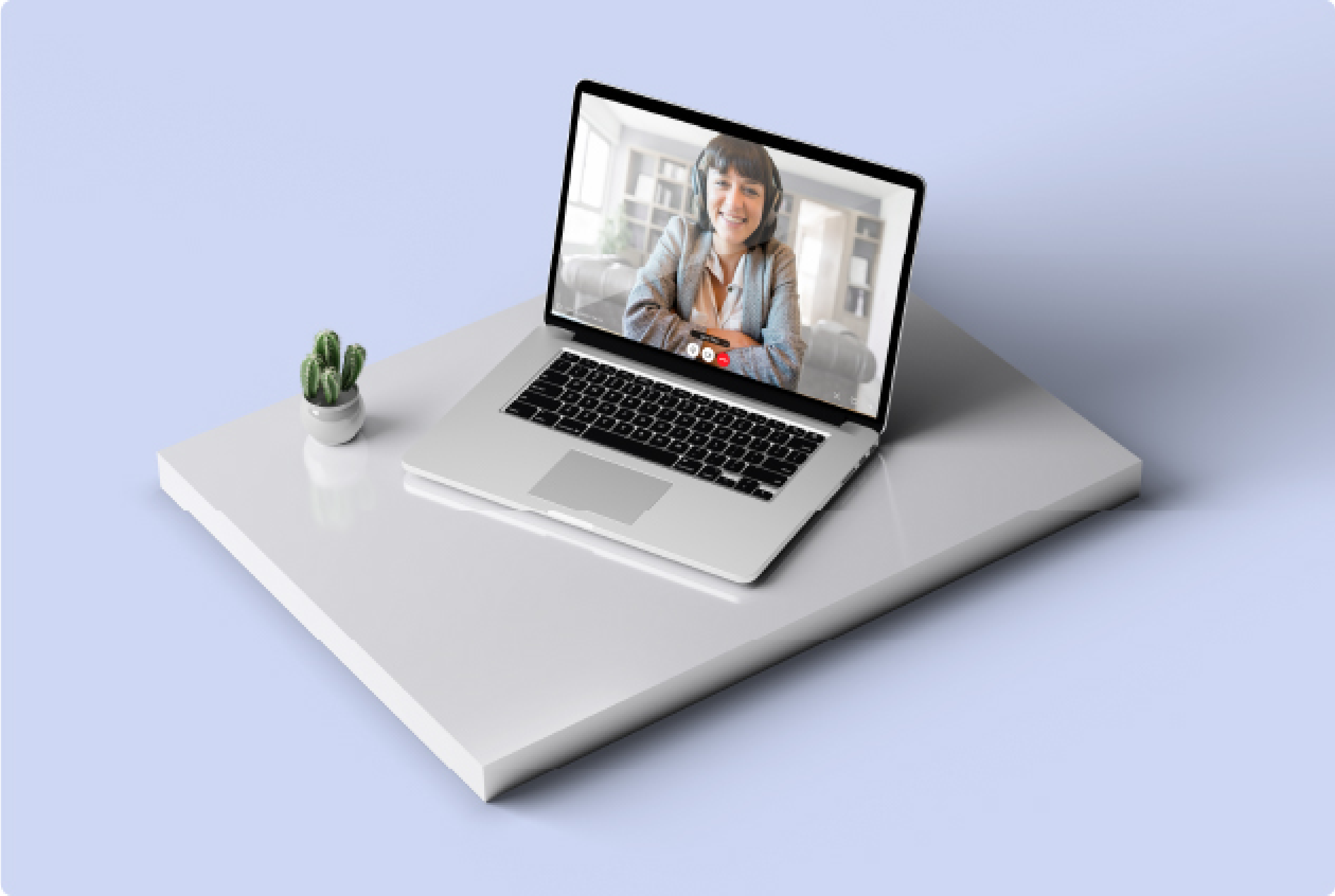 Get Started Today