Our Leadership
Nellie Health is led by a team of clinical experts who develop and teach leading science-based treatments for stress and trauma. This means that the care that you receive at Nellie Health is developed and overseen by the best.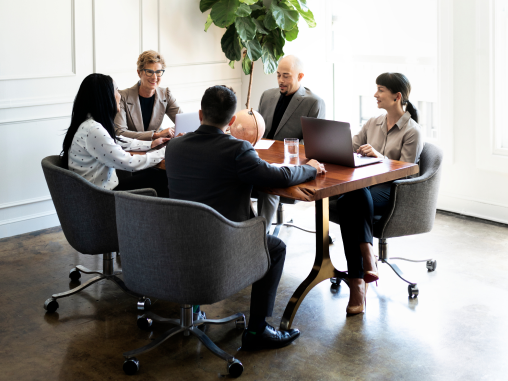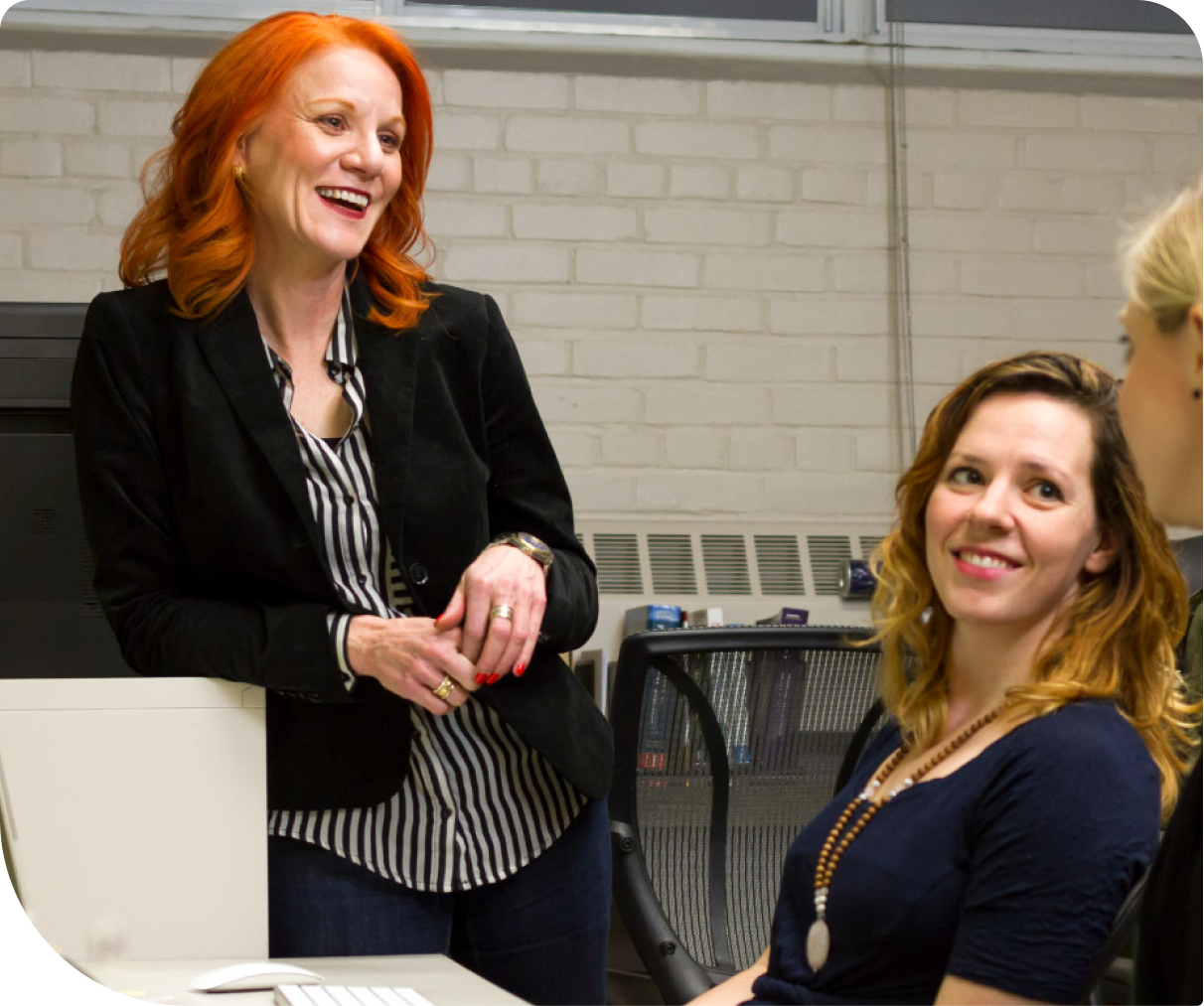 Our Story
Our team of mental health experts founded Nellie Health to make treatment less stigmatized, more transparent, and more quality focused. Our name is inspired by the story of Nellie Bly, who disrupted the state of mental healthcare in the 1800s. We aim to empower clients to better understand their problems, the types of therapy available, and the expertise of their provider.

Our team is on the cutting edge of creating and teaching treatments that work for clients. Our team includes technical and design expertise that has led to a concierge-level platform and artificial intelligence that facilitates exceptional care.

We are at the forefront of a revolution to increase the value of care for everyone who is touched by mental health challenges. We hope we can be with you on your mental health journey.
Committed to Quality
Nellie Health providers have a proven track record of delivering quality mental health services based on research. Clients are suffering for too long on waitlists for high-quality treatments or receiving treatments that don't result in improvement.

At Nellie Health, we are invested in ensuring that clients get access to the best possible care, when they need it most.
Receive Treatment
Join The Nellie Health Team
Meet the Leadership Team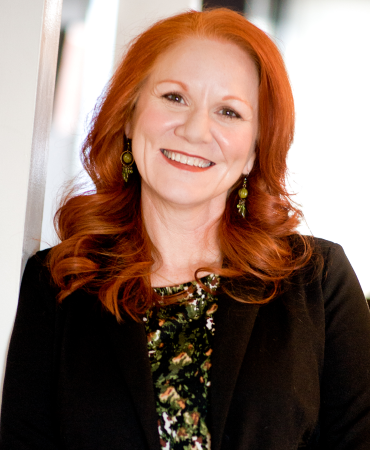 Dr. Candice Monson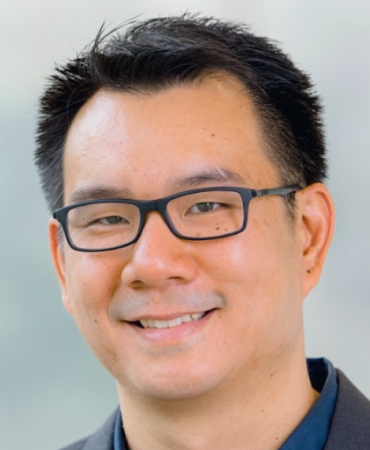 Carson Pun
Chief Technology Officer & Co-Founder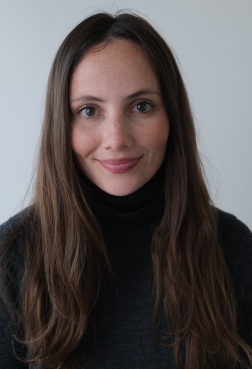 Dr. Ariella Lenton-Brym
PhD, C. Psych.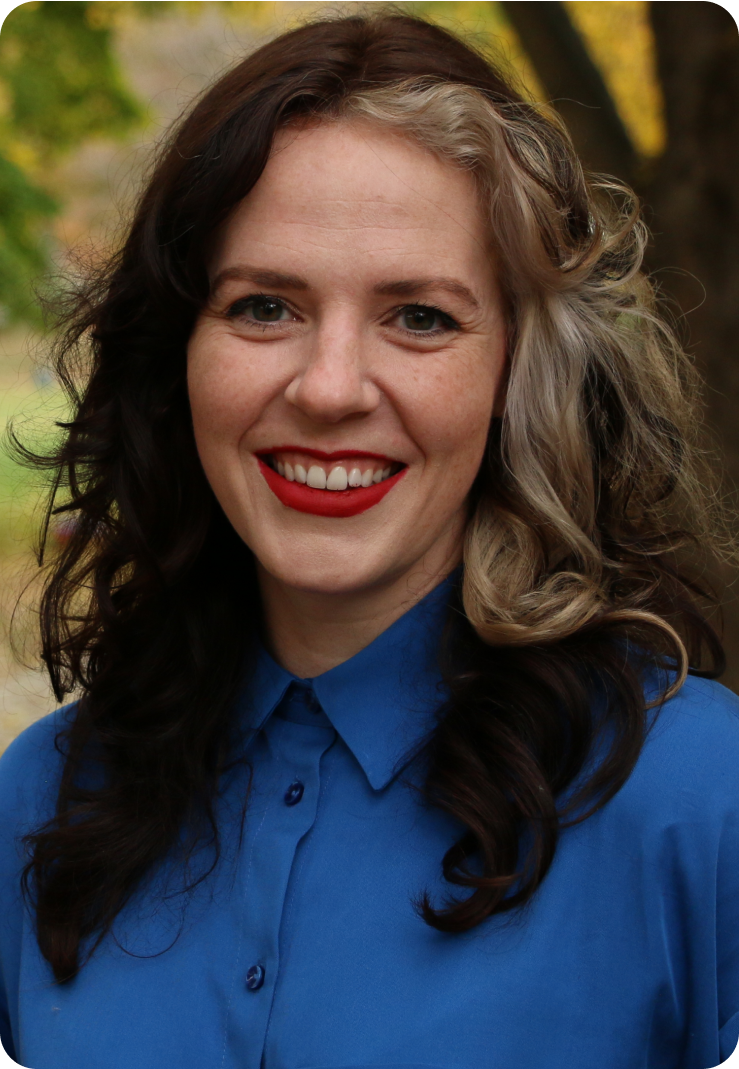 Dr. Skye Fitzpatrick
PhD, C. Psych.
Director of Content Development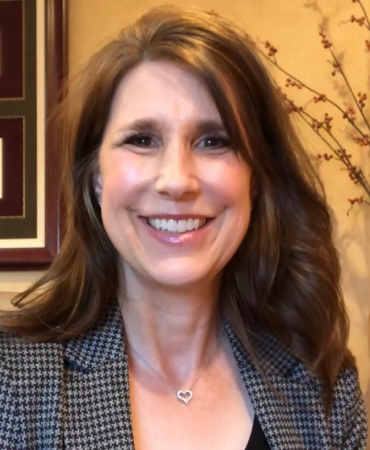 Dr. Karen Sigler Naegele
Director of Business Development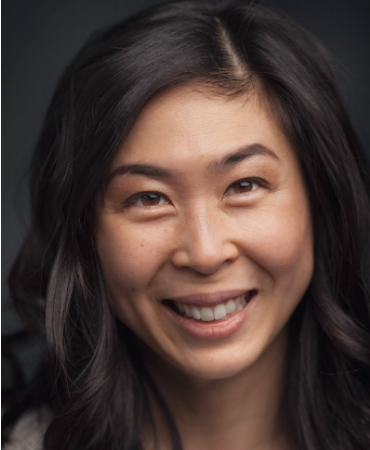 Dr. Janice Kuo
Director of Training and Provider Community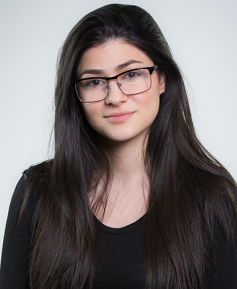 Shelley Vaz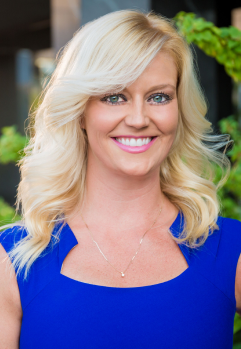 Dr. Brandi Luedtke
Psy.D
Clinical Operations and Research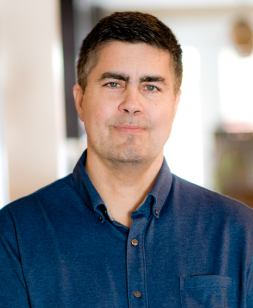 Don Proctor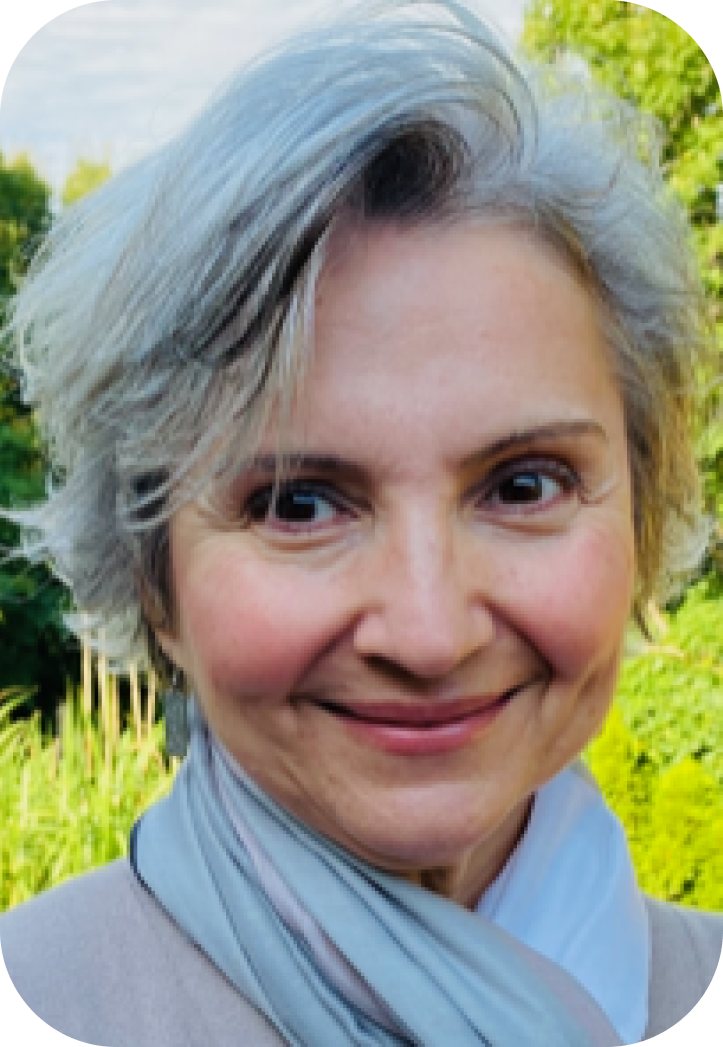 Tasoula Masina
Advisors
Andy Yang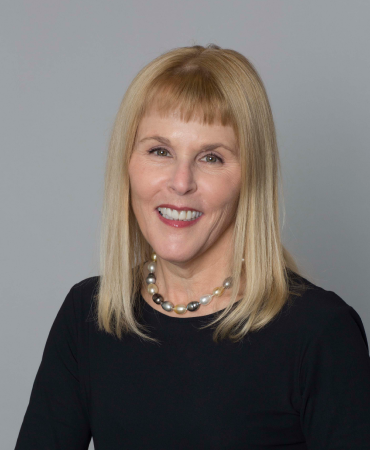 Dr. Paula Schnurr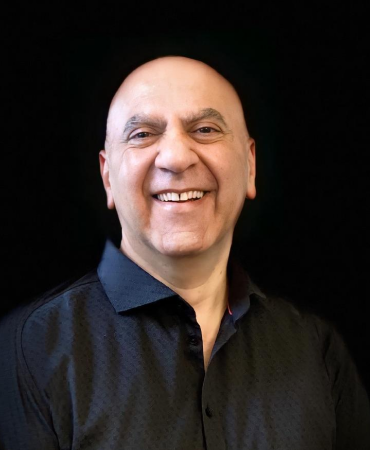 Vigen Nazarian